WHOLESALING makes it so ANYONE can get involved in Real Estate, even if you never owned a property before or have a 480 CREDIT SCORE!

In this journey, you will learn the following to help you get your guaranteed deal in 60 DAYS or LESS.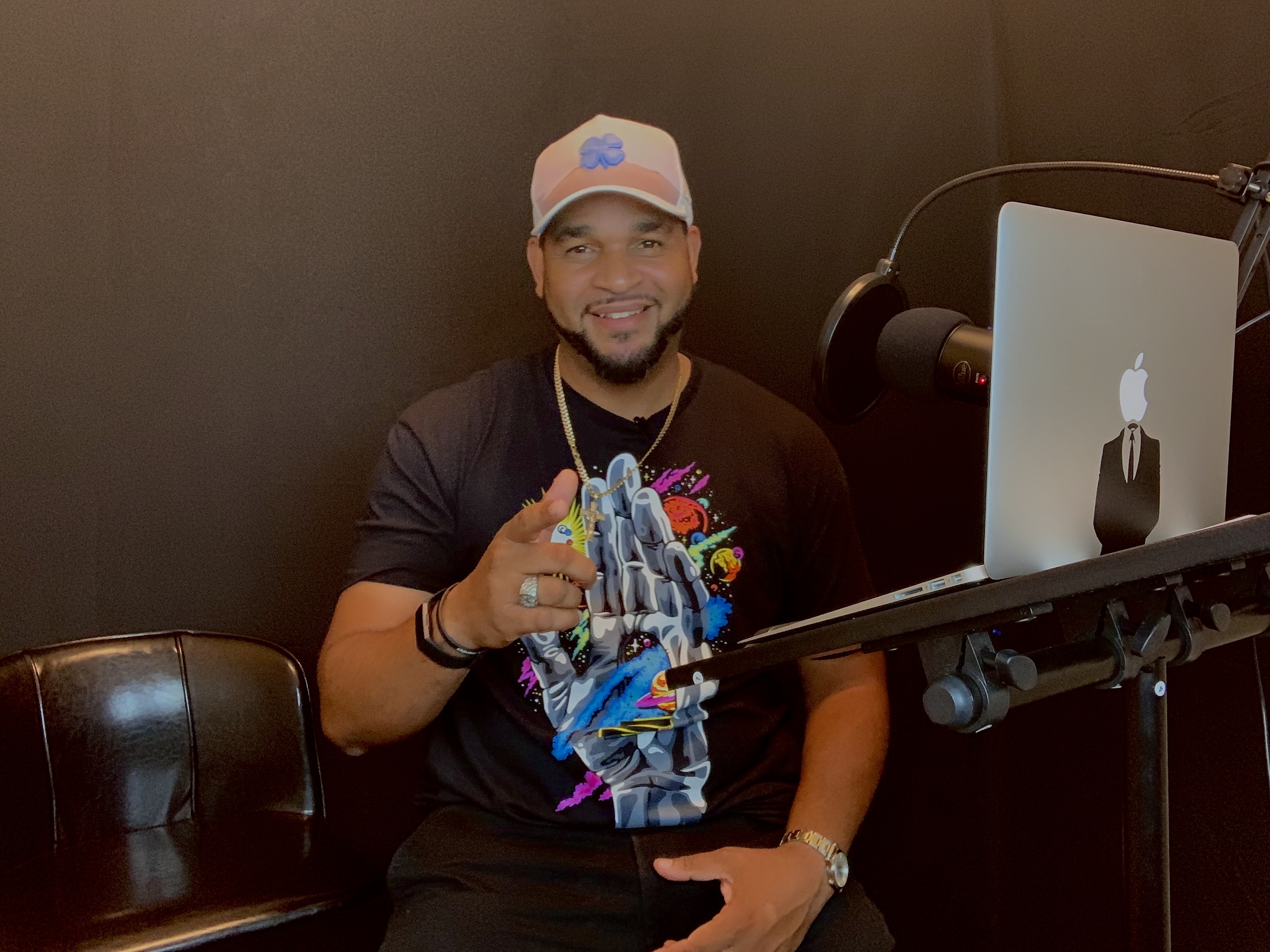 Martin is a successful Real Estate Investor in the United States and has been investing in buying fixing and flipping, Buying fixing and renting and wholesaling Real Estate since 2007.

Martin Perdomo also known as "The Elite Strategist" He is the Host of "Latinos In Real Estate Investing Podcast" he is also an inspired instructor, speaker, philosopher, entrepreneur that has inspired thousands around the globe with his audio "Maximize your full potential" on iTunes, Amazon, Spotify and Deezer. 

Martin has coached and trained hundreds of people around the country and has trained groups as large as 500. In addition he has also trained, coached and mentored many politicians in Monroe county PA. He is a Certified Hypnotherapist, Coach, Speaker/Trainer and acquires the skills to help make the changes within and without to help you get to the next level.