YES! IT'S POSSIBLE!

Did you know you can flip houses without buying them, or leaving your home?

Flipping houses is profitable work!
In fact, flipping profits hit an all time high in 2019 with an average of $60,000 per flip!

There's more than enough profit to go around in the real estate market.
Want to hear the cool part?

You can actually flip deals WITHOUT ever having to buy, fix, or sell a house!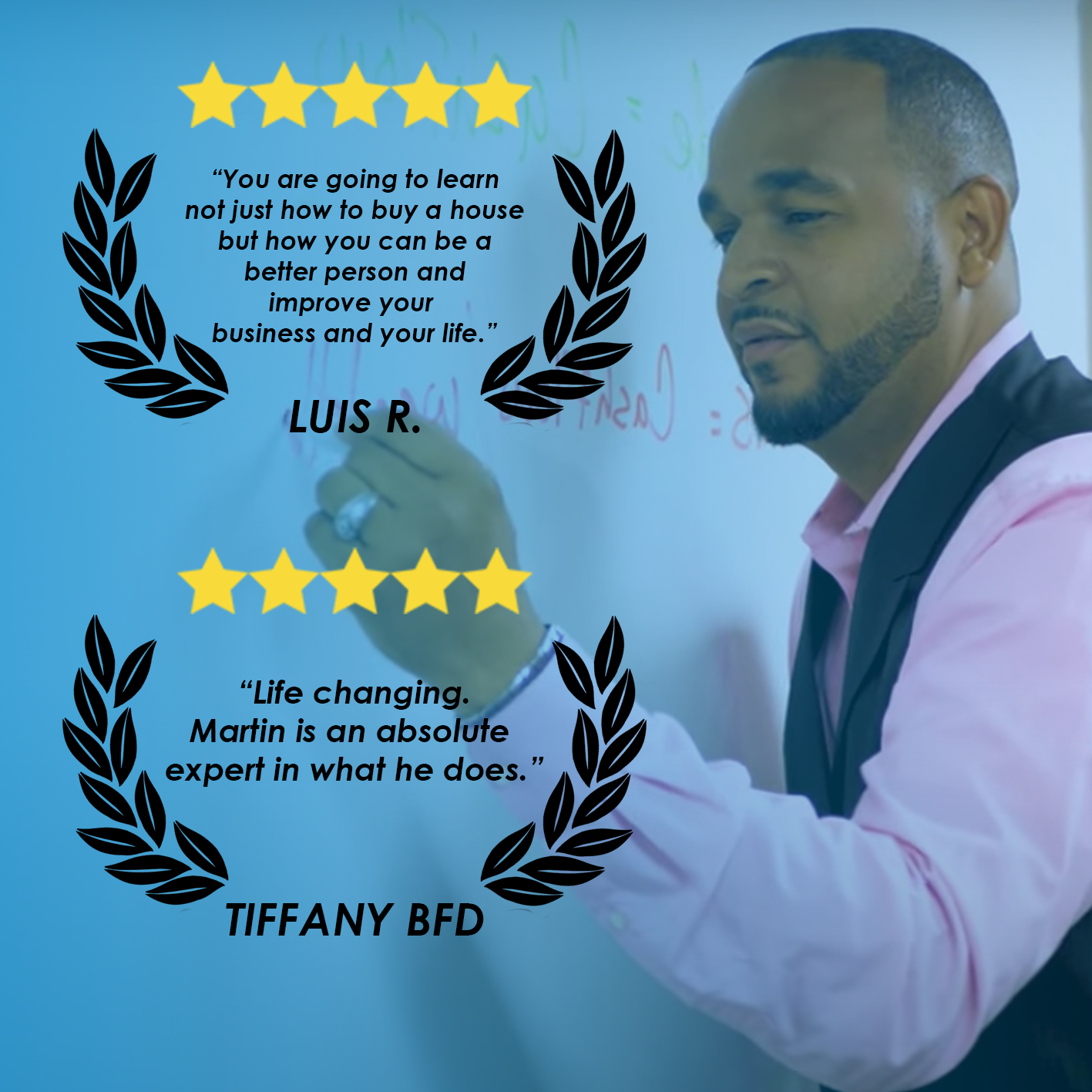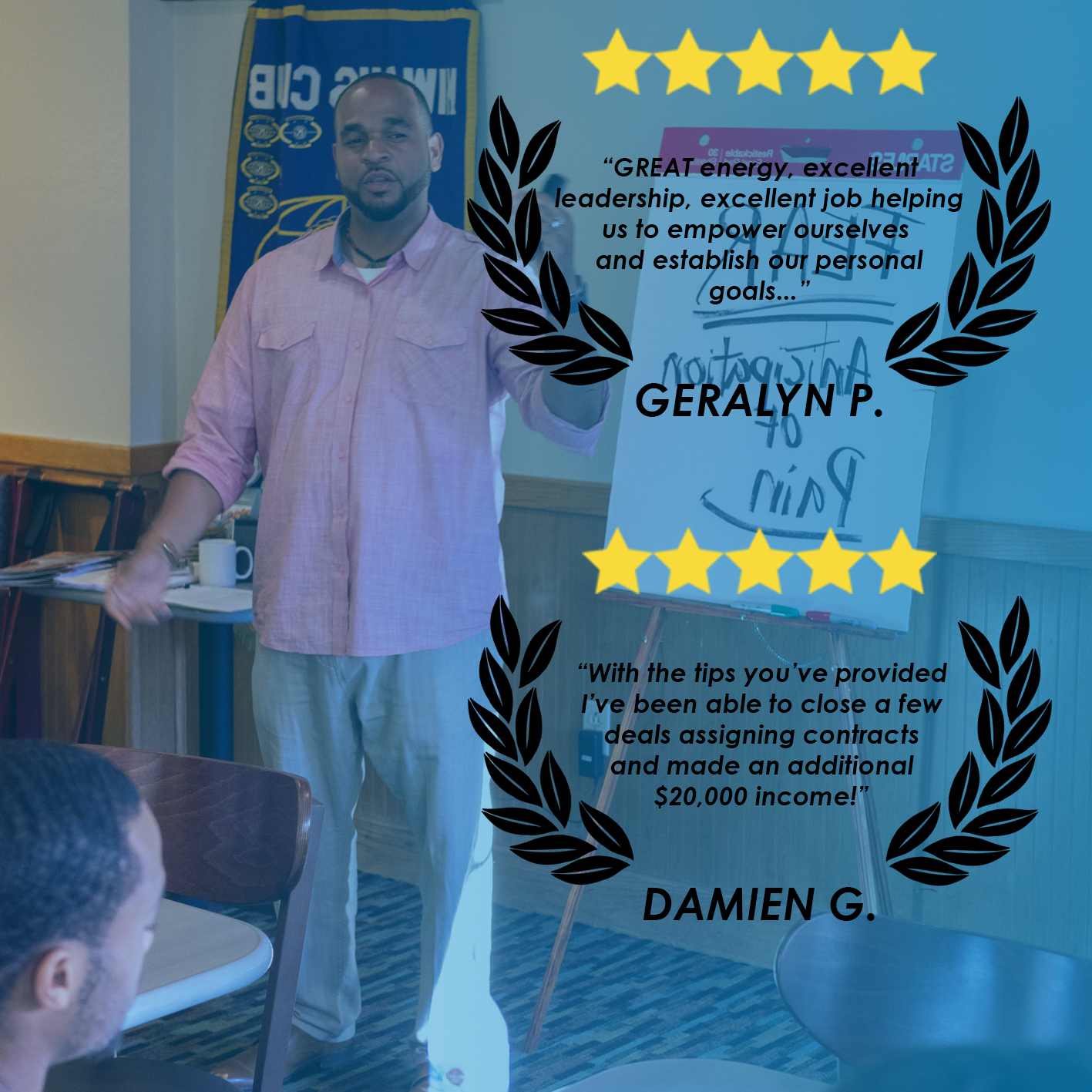 READ THAT AGAIN!

I'm talking about avoiding virtually ALL risk, but still being able to partake in the huge amount of profit being made every day from flipping real estate.

In fact, this has allowed me and my clients to earn an EXTRA $5,000 - $10,000 per week (or at least per month).
Introducing
HOW TO GET YOUR FIRST DEAL in 60 DAYS or LESS!
Attract valuable deals, so you can start earning income from real estate which means you won't have to rely on others to receive more than enough money.
​Grow your cash buyer's list, so you can offload any house quickly which means you never have to worry about getting stuck with an undesired property!
​Find deals on autopilot, so you can make a nice income from real estate without spending ALL your time and energy allowing you to truly live life on your terms!
​FREE methods for finding deals, so you don't have to spend money up front just to find a deal which means you can use the money for more important things like truly living life to your fullest or supporting family!
​Step by step deal flow strategies, so you can feel confident knowing exactly what to do next to get another deal!
​My Proprietary Headlines And Promotions, and I'll show you all the best FREE places to post them, so you can easily copy and paste your way to more deals!
​And much more!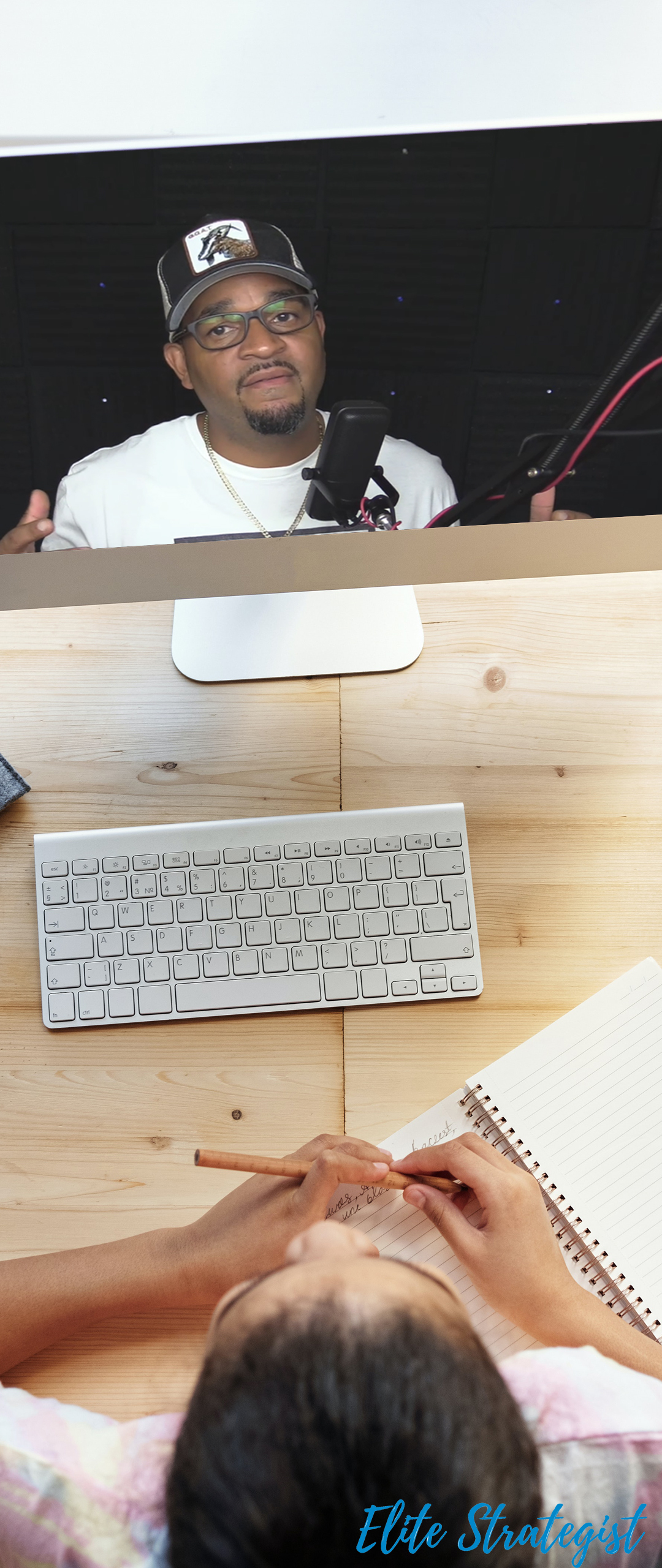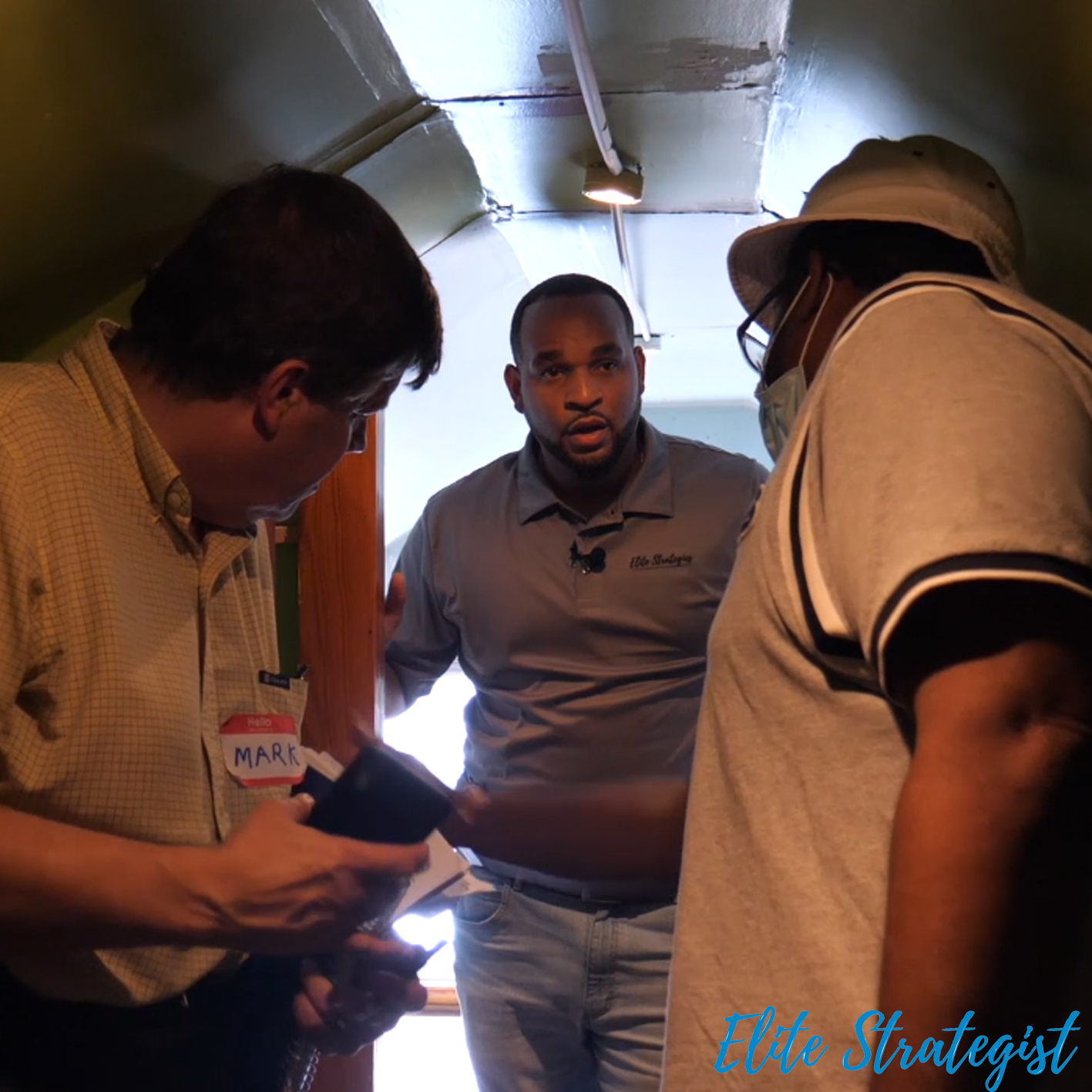 HOW DO I KNOW IT WORKS?
Here are the results it has given me:

Over 50 flips!
Over 250 real estate transactions!
Over $10 million in profits!
Over 70 wholesale deals!
REAL ESTATE INVESTING CAN HELP YOU LIVE YOUR LIFE!

The impact that real estate investing can have on your life is unparalleled to any other investment vehicle that exists. It could help to grow your income, provide for your family, prepare for retirement, or even strengthen your marriage.

But only if you know how to find leads and deals without spending all your money up front.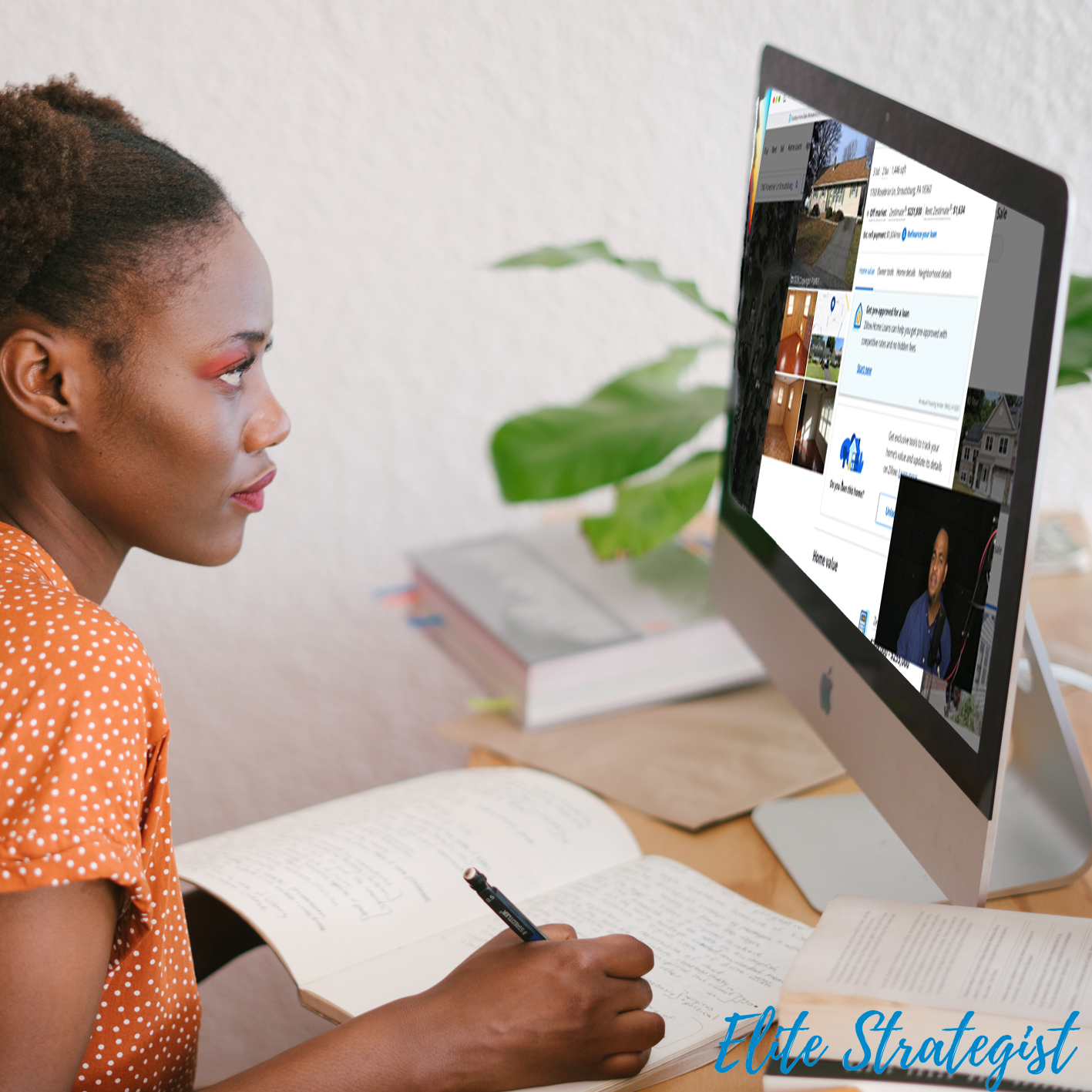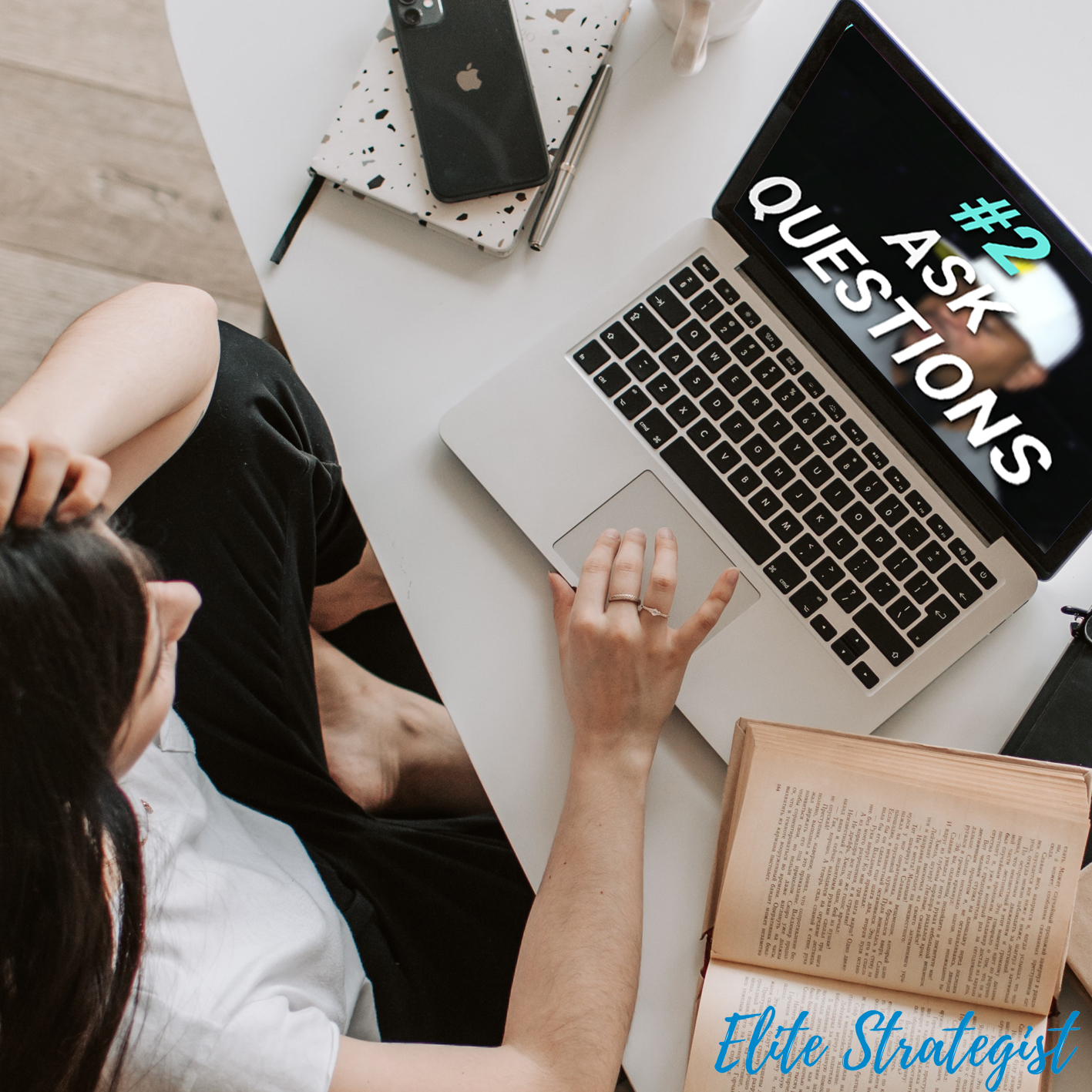 WHAT IS THIS COURSE?

It is NOT just another "how-to" course on Real Estate Investing
It is NOT about flipping houses or buying and holding rental properties - yet the process will help you find so many of those deals, that you'll be able to pick and choose the deals that you love.
It is NOT about building passive income - yet it will help you increase your passive income more than any single buy and hold property ever could.
It is NOT a course filled with FLUFF and stories about some Guru that you don't care about.
Instead, this are the ACTUAL SYSTEMS that we use in our REI business, handed over to you for you to implement RIGHT AWAY!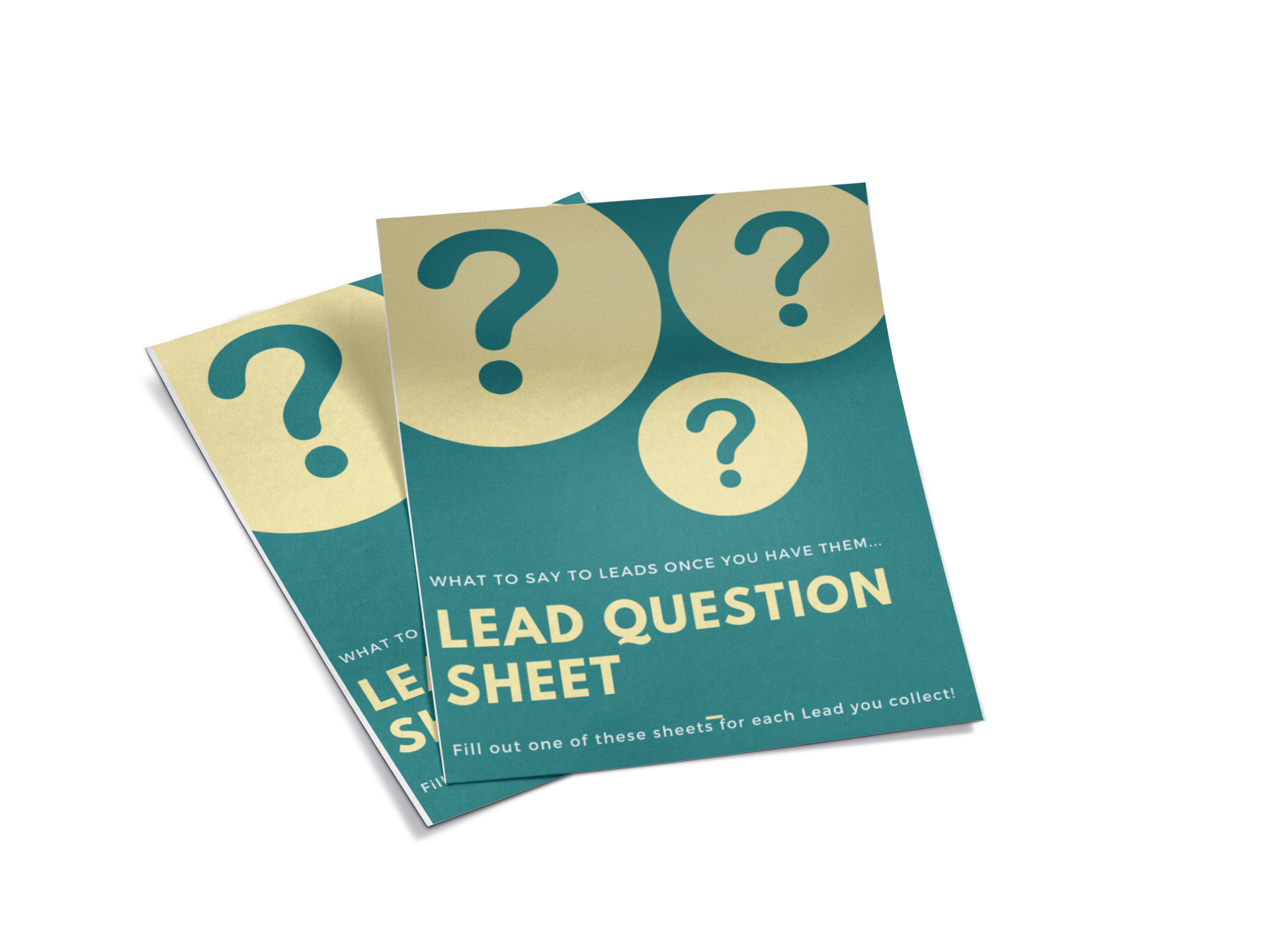 +FREE Fast Action Bonus!

FREE LEAD SHEET
Now that you know exactly how to get a flood of leads lined up for your next deal, this lead sheet will give you what to say to those leads to qualify them and find the deals that work best for you! 
You won't have to feel nervous or worried about getting new leads, because you can simply ask them the questions on this sheet, and fill it out with them.
It's easy!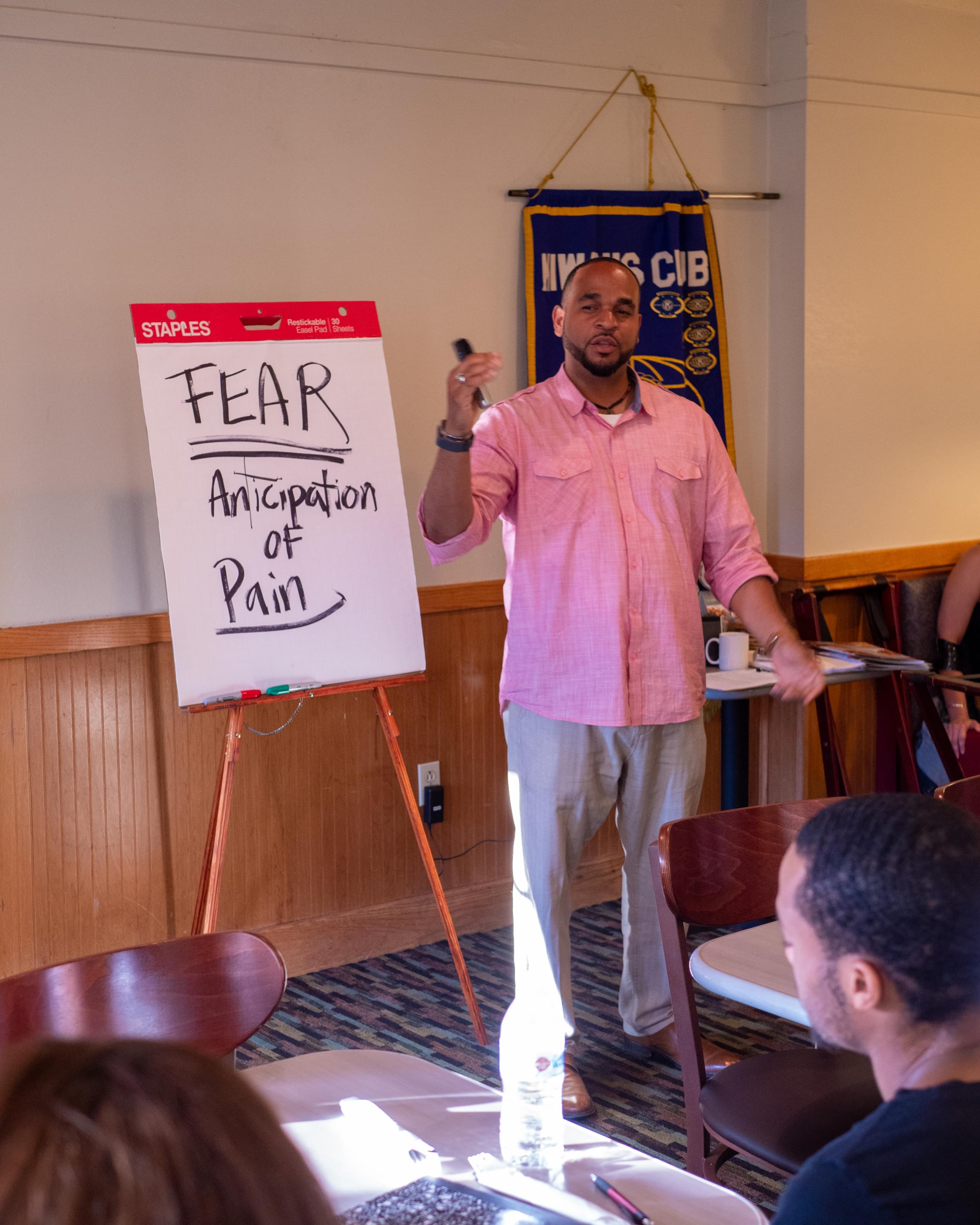 The Question Is, Are YOU Next?
Like I mentioned before, you can save over 85% on this asset and training right now. It is the fastest and easiest way for you to get started in real estate investing.
Oh, and in case you're wondering...
There is NO CATCH!
I know there are some websites out there that offer you something cool for a low price, but then stick you into some program that charges your card every month...
This isn't one of them.
There's NO hidden "membership fees" - and in case you're wondering why I'm doing this...
 It's my way of saying thank you for being a dedicated subscriber.
 Unlike other "guru's", I don't make all of my money teaching others how to make money (I actually run real businesses flipping, holding, and wholesaling real estate)... so because of that, it doesn't hurt me to share with you my best stuff.
 It's my life purpose to empower other people to hit their goals and live their best life, while doing the same for myself.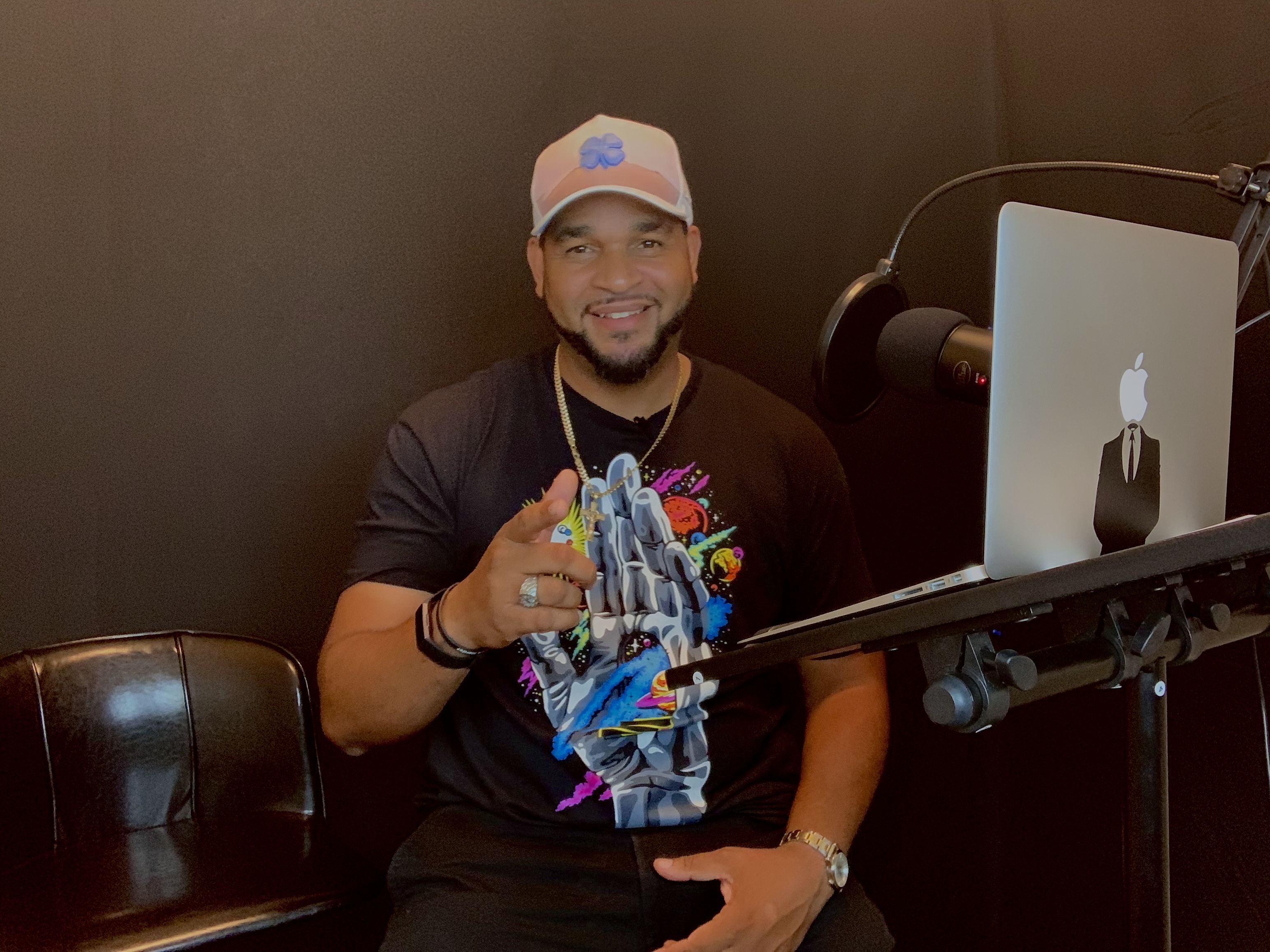 Martin is a successful Real Estate Investor in the United States and has been investing in buying fixing and flipping, Buying fixing and renting and wholesaling Real Estate since 2007.
Martin Perdomo also known as "The Elite Strategist" is an inspired instructor, speaker, philosopher, entrepreneur that has inspired thousands around the globe with his podcast "The Latinos in Real Estate Investing Podcast" on iTunes, Amazon, Spotify and Deezer. 
Martin has coached and trained hundreds of people around the country and has trained groups as large as 500. In addition he has also trained, coached and mentored many politicians in Monroe County, PA. He is a Certified Hypnotherapist, Coach, Speaker/Trainer and acquires the skills to help make the changes within and without to help you get to the next level.
Now is your one chance to get his training for the lowest possible cost. Act now!